W R Davies Renault Llandudno
(Llandudno Junction, North Wales)
Call W R Davies Renault Llandudno for more info on any of these cars, to arrange a viewing, or to get their exact location. To email an enquiry about a specific car, please use the form available on the specific advert.
Renault Megane DYNAMIQUE TOMTOM ENERGY DCI S/S 2 Door in BLACK …
Renault Captur DYNAMIQUE S NAV DCI 5 Door in SILVER/BLACK …
Renault Scenic GRAND SIGNATURE DCI 5 Door in BLACK/GREY …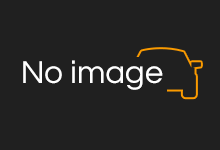 Renault Clio DYNAMIQUE S NAV DCI 5 Door in GREY …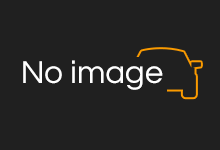 Renault Clio RS LINE TCE EDC Auto 5 Door in BLUE, CARS (exc. Off-Road) …
Not found the vehicle you were looking for?