Waterfront Cars
(Portsmouth, Hampshire)
Call Waterfront Cars for more info on any of these cars, to arrange a viewing, or to get their exact location. To email an enquiry about a specific car, please use the form available on the specific advert.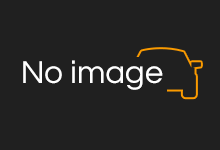 Land Rover Range Rover EVOQUE PURE T 5 Door in Black, At Waterfront Cars we don\'t believe in charging admin fees like most dealers and car supermarkets do nowadays. We just offer the best vehicles at the best value. We check our prices everyday on Autot …
Not found the vehicle you were looking for?