Aidan Piers Ltd
(North West, )
Call Aidan Piers Ltd for more info on any of these cars, to arrange a viewing, or to get their exact location. To email an enquiry about a specific car, please use the form available on the specific advert.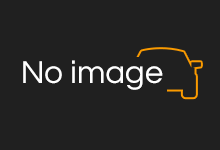 Mercedes-Benz A Class A200d AMG Line 5dr Auto 5 Door in Silver, For Sale: 2017 Mercedes A200d AMG-Line Auto Stunning 2017/17 Mercedes A200d AMG-Line Auto in Iridium Silver with Black half leather seats. Only 65, 150 miles! Key Features: Collision Prevention Assist …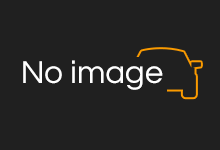 Kia RIO 1.4 Chill 5dr 5 Door in Black, This 2008 Kia Rio with just 30210 miles on the clock is a dependable car and perfect for someone looking for a cost effective vehicle. A detailed specification of the vehicle can be found in the pictu …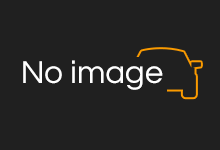 BMW 6 Series 640d M Sport 4dr Auto 4 Door in Blue, Experience the sheer excitement with our exquisite 2016 BMW 640d Gran Coupe M Sport in a captivating and classic Mediterranean Blue metallic, elegantly complemented by white leather interior and sleek …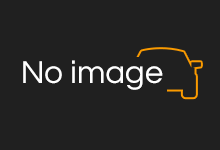 Jaguar XK 5.0 V8 Portfolio 2dr Auto 2 Door in Black, Previously supplied by us via CARSEARCH and in super condition this vehicle looks great in Ultimate Black with Ivory perforated Leather electric memory heated and cooled seats and drives superb. It ha …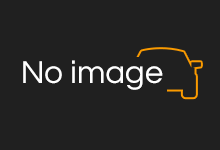 Porsche Panamera 4.0 V8 Turbo S E-Hybrid 5dr PDK 5 Door in Purple, Experience the pinnacle of performance and versatility with this 2018 Porsche Panamera 4.0 S SPORT TURISMO PDK. With its commanding 671 BHP V8 engine, this luxury sports car delivers an exhilarating d …
Not found the vehicle you were looking for?