A H Motors
(Manchester, Lancashire)
Call A H Motors for more info on any of these cars, to arrange a viewing, or to get their exact location. To email an enquiry about a specific car, please use the form available on the specific advert.
Skoda Octavia 1.6 TDI CR 110 S 5dr 5 Door in Black …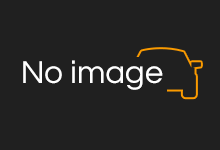 Audi A2 1.4 SE 5dr 5 Door in Black, 2002 52 plate audi a2 1.4 se model.black.long mot.please call antony on 07944 882453 thanks …
Not found the vehicle you were looking for?